Wie ruilt deze kaart

[]
Nickname
#
Foil
Momenteel heeft niemand deze versie te ruil.
* Dit is het aanbod van Deflection uit Oversized Cards. Als een kaart in meerdere series zit kun je die apart aanklikken hierboven. Klik op de getallen om direct naar iemands collectie te gaan. De leden die het meest recent zijn ingelogd staan bovenaan. Leden die meer dan 14 dagen niet zijn ingelogd worden niet vermeld.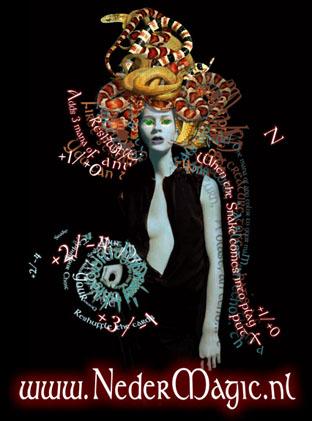 Oracle tekst

Instant
Change the target of target spell with a single target.

Rating na 1 stemmen












Officiele rulings

10/4/2004
Once the spell resolves, the new target is considered to be targeted by the deflected spell. This will trigger any effects which trigger on being targeted.

10/4/2004
This only targets the spell being changed, not the original or new target of the spell it is affecting.

10/4/2004
The target of a spell that targets another spell on the stack can be changed to any other spell on the stack, even if the new target will resolve before the spell does.

10/4/2004
You canít make a spell which is on the stack target itself.

10/4/2004
You can choose to make a spell on the stack target this spell (if such a target choice would be legal had the spell been cast while this spell was on the stack). The new target for the deflected spell is not chosen until this spell resolves. This spell is still on the stack when new targets are selected for the spell.

10/4/2004
If there is no other legal target for the spell, this does not change the target.

10/4/2004
This does not check if the current target is legal. It just checks if the spell has a single target.

10/4/2004
You choose the spell to target on announcement, but you pick the new target for that spell on resolution.

2/1/2009
If a spell targets multiple things, you canít target it with Deflection, even if all but one of those targets has become illegal.

2/1/2009
If a spell targets the same player or object multiple times, you canít target it with Deflection.



NederMagic denkt mee

We hebben alle decks op de site voor je doorzocht en gekeken welke 20 kaarten het meest met Deflection samen worden gespeeld.
Klik hier voor het lijstje

Geef commentaar op Deflection
Zoek decks met Deflection
Deflection toevoegen aan je watchlist:
Versie uit Oversized Cards / Alle versies