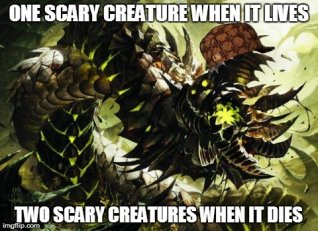 Ik ben sinds 14-9-2011 Rules Advisor, ook hier op NM. Vraag me gerust dingen waar je niet uitkomt.

Ik heb een column geschreven over Life from the Loam op GP Antwerpen

Wants/haves niet up to date! Binnenkort weer!
Spaart hier Ravnica oud en nieuw.

Over mijn 5 Nephilim EDH's heb ik een serie artikelen geschreven.






EDH'S





Sachi, Daughter of Seshiro





Glint-Eye Nephilim





Dune-Brood Nephilim





Ink-Treader Nephilim





Witch-Maw Nephilim





Yore-Tiller Nephilim





MODERN





Proteus Staff





Nivmagus Elemental-aggro.






Orzhov Hate






Frankenstein.dec

Deze zijn soms fictie, soms echt/geleend.
















Adres:
Xanthias de Hoon
Weeskinderendijk 189
3314 CN Dordrecht
Nederland
















Refs:




alan_84 hier



PJ_903 hier



Lotte hier


xabilityx hier



Sander van Mier hier



Jeroen Harms hier



Michael Bex hier



Stijn (Alkmaar) hier


picaso hier



Stef van Lin hier



lordkain hier



Anne89 hier



(S)aint: BornVillain hier


steven hier



Robin hier



pascal hier



Huib Raterink hier



evertz hier


SilentEcho hier



RDG.Utrecht hier



DvKessel hier



Wobbely hier



patrick12 hier


Dylan hier



Andrew hier



Wackywong hier



Brian Keeman hier



Jeroen hier


Roel (Wageningen) hier



patrick12 hier kaarten kwijt, super opgelost



Stijn van de Rijck hier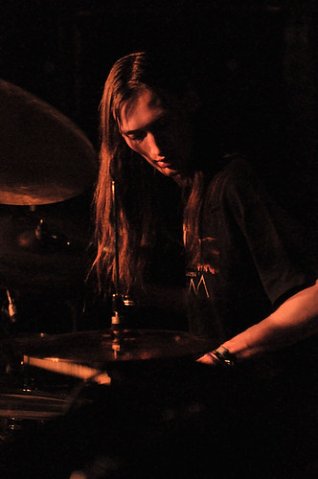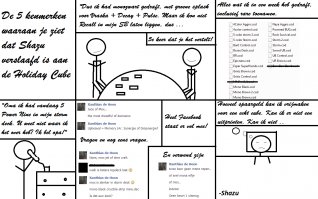 Xanthias, you are a...

Navigator (CDIG)
Competitive Defensive Inflexible Game-player
As a Navigator you believe in working hard to get the best out of your deck. You spend a lot of time thinking about your strategy, getting it just right before a big tournament. You can't understand these people who just pick up a deck the night before and expect to go in and win. For this reason you're probably not that keen on drafting. When a new set comes out it means lots of work for you - but you invest the time because in the end it's going to pay off. You always check up on spoilers, eager to find out what the card names are and what they all do. You put a lot of time into reading articles about Magic strategy and thinking about how their advice can be fitted into your style of play.

Nothing beats the satisfaction that comes from seeing all that preparation pay off as you gradually beat your opponent. A bit like a chess player, you tend to take your time during a game, running through everything in your mind to make sure you've got everything covered. You think about all the things your opponent might do and all the things you'll need to do if that happens. Having taken all the time to develop a system for victory, you want to make sure you carry it out perfectly.

Everyone likes to ask a Navigator for directions. You know all the cards and what they do - making you an extremely valuable person to have around. You're probably very good at teaching people how to play, and you make a really useful part of any team. You know the value of your knowledge and you're happy to discuss the game with people, but you wouldn't harm your team's chances by spreading it too widely.

Your Cards are:
Polluted Delta
Weathered Wayfarer
Compulsion
Mana Leak